​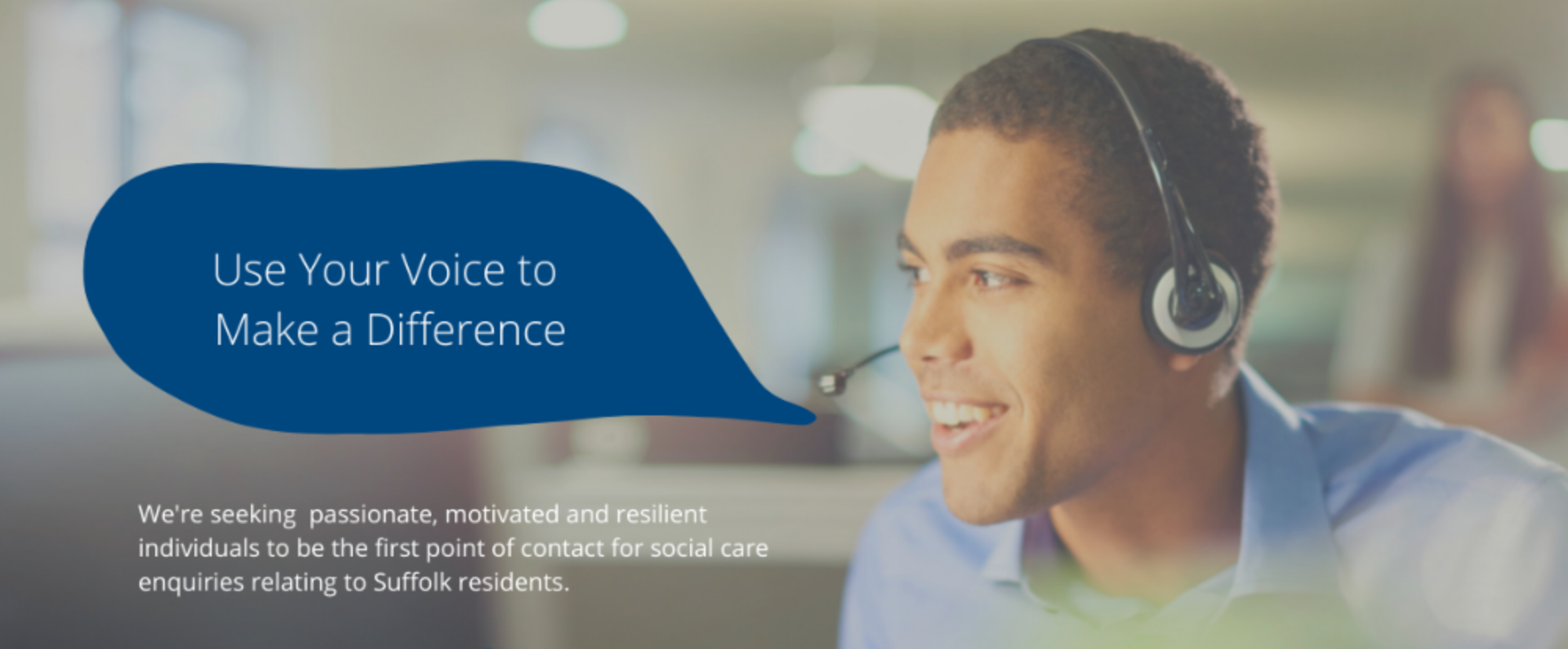 ​
​
Use your voice to make a difference where it matters
We're seeking passionate, motivated and resilient individuals to be the first point of contact for social care enquiries relating to Suffolk residents, including Adult services, Children and Young People's services and Mental Health referrals. This will include, managing different contact channels (telephone, email, webchat), dealing with a diverse range of individuals with a variety of queries and demands of differing complexity.
This is an excellent opportunity to gain experience in the social care sector. Following an initial temporary period you will have the opportunity to apply for a permanent position with fantastic benefits and various career progression opportunities within social services.
​
​
​
​
​
​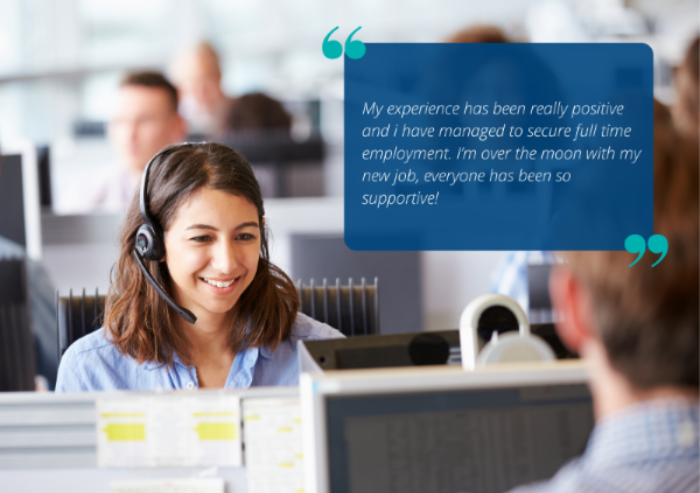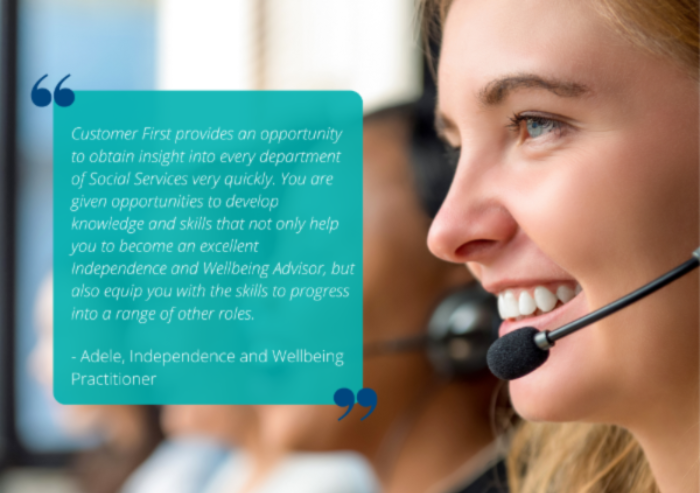 ​