Opus People Solutions, Vertas and Concertus Design & Property Consultants now work under one leadership structure as the Vertas Group.
​
Vertas
Making the difference

Vertas is one of the fastest growing facilities management companies in Great Britain, delivering services in cleaning, catering, security, energy management, environmental, education management, grounds and landscapes, passenger transport and property management. With over 4,000 colleagues, Vertas delivers its services sustainably, making a difference to its customers, partners, people, and the planet.
​
​
​
​
Concertus
Places. Property. People.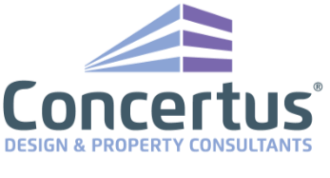 Concertus is a passionate multi-disciplinary design and property consultancy working across numerous specialisms. Its team of property specialists and designers provide innovative solutions to make places, properties and people be the best they can be, working within Bedford, Buckinghamshire, Cambridgeshire, Central Bedfordshire, Derbyshire, Essex, London, Norfolk, and Suffolk within public and private sectors.
​
​
​
​
Who are The Vertas Group
Since beginning our collaboration in 2015, the Vertas Group, including Vertas, Concertus Design and Property Consultants, and Opus People Solutions have become one of the largest integrated facilities management companies in Great Britain, winning multiple awards along the way.
Watch the video below to learn more about Our Story. You can also read our group brochure here.
​
​
​