Every partnership we work on is unique and brings new benefits for the organisations we work alongside.
We have worked with a variety of organisations in both the public and private sectors to help them achieve even the most challenging goals and have successfully implemented a range of tailored recruitment solutions.
Take a look at just some of the partnerships and projects we have worked on below.
​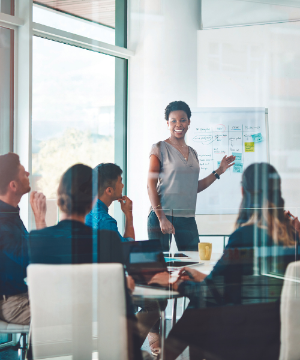 Joint Venture Case Study
Opus People Solutions' first joint venture started with Cambridgeshire County Council in January 2017, followed by Northamptonshire County Council (now North and West Northamptonshire Unitary Authorities) in July 2017 and Milton Keynes Council in May 2018.
Through a joint venture with Opus, the organisations recruited more roles directly and realised savings of over £3m in the first four years of the partnership
​
​
​
​
​
​
Reopening of Brentwood Leisure Centre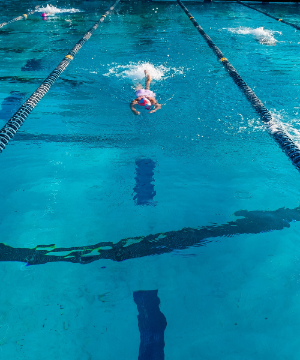 Brentwood Borough Council contacted Opus in October 2020 to support with the recruitment for the reopening of Brentwood Leisure Centre, a vital community hub. In just 3 weeks we sourced over 50 workers, enabling the centre to open on the promised date.
The outstanding partnership was recognised at the national PPMA Excellence in HR awards, winning both best Partnership/Collaboration and the overall Gold award.
Find out more about the story behind the partnership.
We work with our clients to understand their organisation and implement streamlined, easy to use recruitment process.