Finding the right employees for your company is crucial, however sourcing the perfect candidate can be a costly and time-consuming process for businesses to undertake themselves. Our focus is on providing you with high quality recruitment solutions that add value to your organisation.
​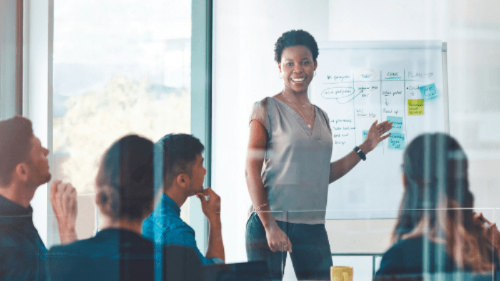 We can take the stress out of your recruitment process by providing a complete end-to-end recruitment service that covers everything from advertising and CV sourcing to arranging interviews, feedback and compliance on your behalf.
People drive business success and we understand how important it is for both candidates and organisations to find the right fit. Our specialist consultants work with you to understand your specific requirements and find exceptional candidates who are a perfect fit from day one.
Our heritage working in the public sector across a wealth of resourcing requirements and master vendor MSP solutions means we have the knowledge and experience to deliver and support your organisation against even the most challenging of hiring needs.
​
Our areas of specialism include:
Professional

Marketing

IT

Social Care

Legal

Accountancy Finance

Sales

Human Resources
What We Offer
We have a track record of delivering successful solutions for clients' resourcing needs. Our recruitment team can manage the whole recruitment process on your behalf, including Outline Project Plan and Timeline, Advertising, Headhunting, Sourcing, Initial Screening and Review, Feedback and Compliance (on request).
Temporary Recruitment
With an established database of candidates, we are able to quickly and efficiently source temporary workers to meet the changing needs of your team.
Permanent Recruitment
Our dedicated recruitment consultants can work with you to find skilled candidates who are the right fit for your organisation and values.
Executive Recruitment
We understand the importance of finding the right person for the job, particularly in senior roles. Our consultants are experienced in executive search and will make sure to source the perfect candidate for your job.
Agency Management
There may be occasions where a job needs to go out to multiple agencies and we recognise the challenges that this can present. We can offer you a smooth agency management process which includes briefing agencies, sending out job requirements, managing fee negotiations, shortlisting candidates, arranging interviews and offer management.
Outplacement Services
Organisational change can be a confusing and unsettling time for both employers and employees. Opus' outplacement and career transitioning services offer a high-quality, professional and discrete support for businesses experiencing change.
Doing the right thing
Opus operates against the grain of the stereotypical recruitment agency. As a local authority owned business we are committed to making a difference and after the costs of running the service, we reinvest profits back into the public sector to support the local communities we live and work in.