Go Back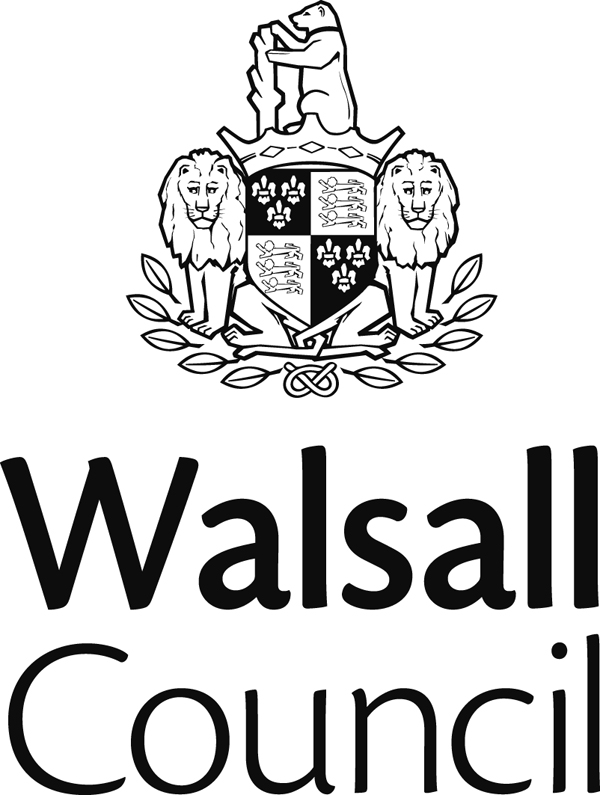 ​
Working at Walsall Council
​
Walsall Council is committed to making Walsall a great place to live. Working for Walsall Council gives you an opportunity to better the lives of the people of this exciting borough and support the council in building a progressive modern community. From social workers to regeneration officers, all employees have the same commitment to making a difference.
Employee wellbeing is a priority and it is important to Walsall that employees feel happy and supported in their roles and that staff are recognised for the positive contributions they make.
The council have a number of flexible working options in place to help their workforce maintain a healthy work life balance and aspire for Walsall Council to be the family friendly employer of choice in the region.
Opus work directly with the council to fill temporary vacancies from departments across the authority in the following job sectors:
Social Work

Social Care

Administration and Business Support

Industrial

Professional

Technical
Take a look at some of the current jobs in Walsall council here or register with Opus today to hear about upcoming opportunities suited to you.