Go Back

​
With a strong sense of purpose, Suffolk County Council (SCC) are committed to working together, striving to improve and securing the best possible services. SCC recognise that their people are their greatest asset so offer a reward package that combines pay, pension and a range of additional benefits such as flexible working, travel discounts and a real focus on wellbeing.
There are a number of active staff networks supporting and promoting groups of staff that share similar characteristics, life experiences, values and beliefs. These networks are self run which in itself reflects the council's core Values of ASPIRE which are at the heart of how they operate. Employees are expected to embrace these Values and be the very best you can be.
Employees praise Suffolk County Council for the support they receive from colleagues and the council's positive approach to flexible working.
If this sounds like a place you'd like to work, take a look at our current vacancies within Suffolk County Council or register with us today to be first to hear when new jobs become available!
​
​
Currently Recruiting
Find out more about some of our current recruitment campaigns for vacancies in Suffolk County Council
​
​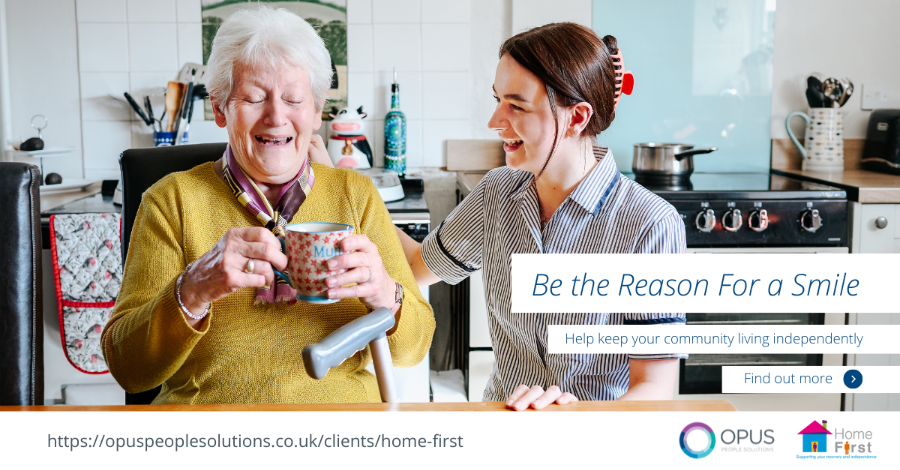 ​
​
​
​
​
​
​
​
Home First - Help Keep Your Community Living Independently
Looking for a rewarding role that makes a direct impact on your local community? Suffolk County Council's Home First teams are seeking Reablement Support Workers
to provide short term reablement care and support to help people stay independent within their own home.
​
​
​
​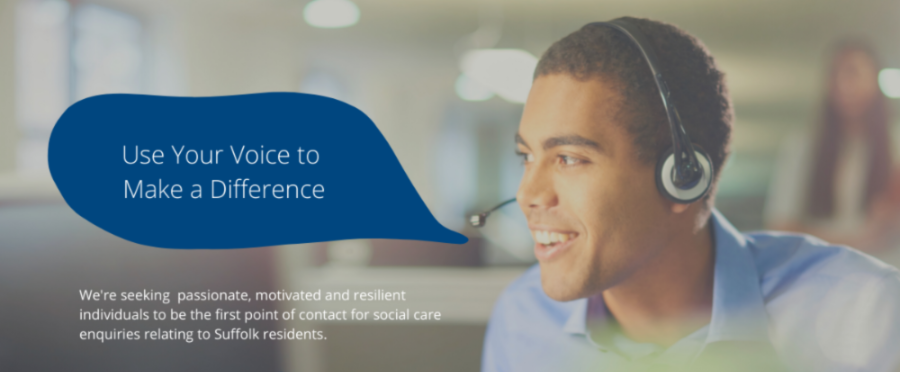 Start Your Career in Social Services with Suffolk County Council's Customer First Team
Use your voice to make a difference where it matters, supporting Suffolk residents with social care enquires.
​
Latest jobs across all locations
I have found Opus People Solutions to be effective and efficient. Staff in the team take good care to help candidates and managers, with accurate information and advice.

Balwinder Kaur

Interim Assistant Director
Check out the latest jobs in

Suffolk County Council

​