Go Back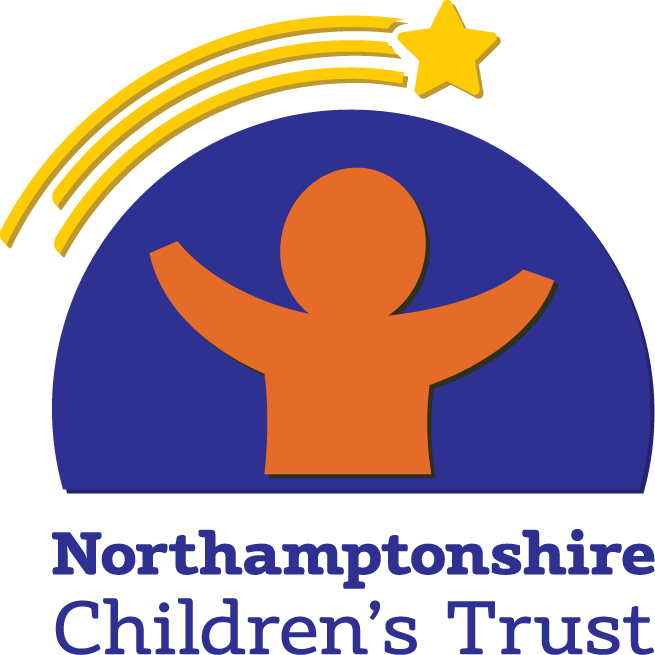 ​Working at Northamptonshire Children's Trust
Northamptonshire Children's Trust (NCT) was established in November 2020 to deliver the best possible opportunities for children, young people and families in Northamptonshire.
The trust is owned by North Northamptonshire and West Northamptonshire Councils but is managed by an independent board of directors who aim to make children's services in Northamptonshire a centre of social work excellence where best practice can flourish.
Northamptonshire Children's Trust recognises the role that their staff play in their journey and offer an environment where employees can realise their potential.
Teams are led by a strong permanent leadership team, giving stability and direction and the culture of support, respect, challenge and reflection is shown by both leaders and the workforce. NCT is committed to helping staff to be the best they can be and offers regular opportunities for support and development. This includes the trust's own social work academy which provides guidance, support and mentoring to newly qualified social workers at the beginning of their social work career journey.
Benefits of working at Northamptonshire Children's Trust:
Attractive welcome and retention bonus offers

A healthy work life balance is encouraged with opportunities flexible and remote working and part time job shares available

Extensive learning and development opportunities

Generous learning and development opportunities with the option to purchase up to an additional 25 days

Relocation allowance of up to £8,000 for those moving from further afield

Employee Assistance Programme and discounted offers
Northamptonshire Children's Trust is seeking the best and brightest social workers to join them on their journey to outstanding. If you're looking to take the next steps in your social work career take a look at the current opportunities available or contact a member of our social work team here.
Check out the latest jobs in Northamptonshire Children's Trust

​